There are many benefits to be experienced with our business lunch catering.
The larger your staff is, the more complicated the lunch break becomes. Many companies in the Greensboro, North Carolina area struggle with the disruption and its detrimental effect to productivity. At Dine By Design Catering, we have a solution that we think you and your staff are going to love. Our business lunch catering service keeps everyone on task rather than running all over town to various restaurants and hoping they won't face bad traffic or a slow kitchen that delays their return.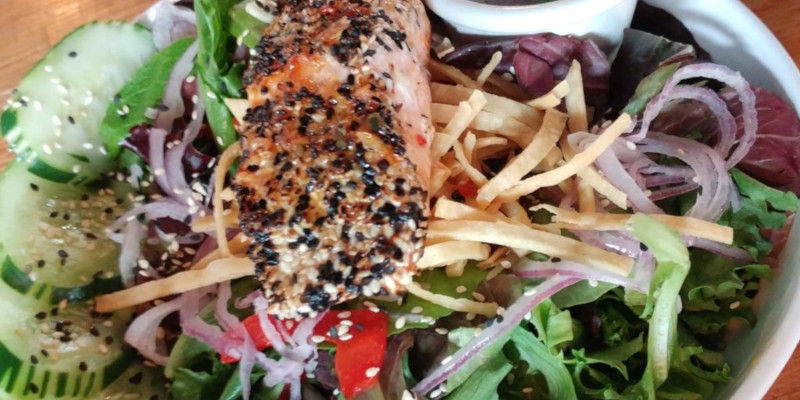 We offer hot lunches, cold lunches, lunch buffets, and boxed lunches, as well as the option to create a custom menu that accommodates dietary restrictions, allergies, and food likes and dislikes. Since everything is made from scratch, it is healthier than what might be found elsewhere. This gives you the added advantage of keeping your staff healthy, which lowers absenteeism. Speaking of keeping them healthy, they will also have less potential exposure to germs and viruses if their lunch is brought to them than if they were to head out of the office in multiple directions each day. In addition, we have instituted a protocol where only two people are involved in your catering order from start to delivery.
Whether you work with us to have business lunch catering every day or for special occasions, we are confident that you'll love the meals and our attentive service. We are happy to customize a menu to fit your needs and budget. Reach out today with any questions that you might have about our business lunch catering or other catering services, as well as our food safety protocols.
---
Business Lunch Catering in Winston-Salem, NC
Business Lunch Catering in Kernersville, NC