As a full-service local caterer, we can handle a wide range of events.
Looking for a local caterer? Look no further than Dine by Design Catering, a leading provider of catering services for those in and around Kernersville, North Carolina. When you trust our team for your event needs, you get a dedicated and passionate husband-and-wife team with more than 15 years of experience in the industry. We love providing the food for memorable events, whether you're planning a wedding, a corporate event, or a social gathering with your loved ones. As a full-service local caterer, we can handle a wide range of events.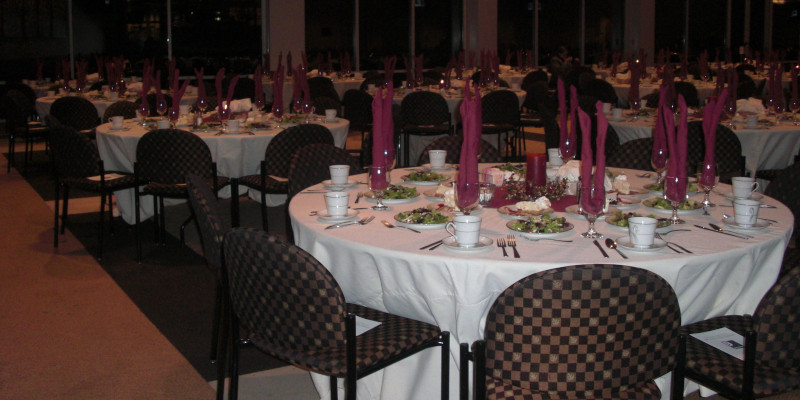 We also take pride in delivering an excellent experience for you and your guests, as well as high-quality, delicious food. Each of our team members believes that a catered event should feel like a fine dining experience, so we use fresh ingredients and recipes that our past guests have loved. Our meals feature scratch-made salad dressings, marinades, and sauces, and we're proud of the fact that none of the ingredients in our food comes from a can or the freezer. Some of the produce we use is even grown in our own garden for the ultimate in freshness.
As a top local caterer, we go a step beyond by providing a custom-designed menu and can take care of the other details of your event, including china, linens, and flowers. We're confident in our ability to handle any size of event with professionalism and a high level of service. Contact us for a quote on catering for your next event.
---
Local Caterer in Greensboro, NC
Local Caterer in Winston-Salem, NC