There is a reason why we've become a preferred local caterer in the area – quality!
If you are looking for a local caterer serving the Greensboro, North Carolina area that believes every event deserves something more than "good enough," you have come to the right place. At Dine By Design Catering, we take catering to a level that is rarely seen in this industry. We felt that the status quo of providing "warmed up" meals, prepackaged food, and a cookie-cutter approach would never be good enough for our clients. We customize every experience to meet our clients' needs and the only thing that we do the same from one to another is make everything from scratch with the freshest ingredients, many of which come from our own garden!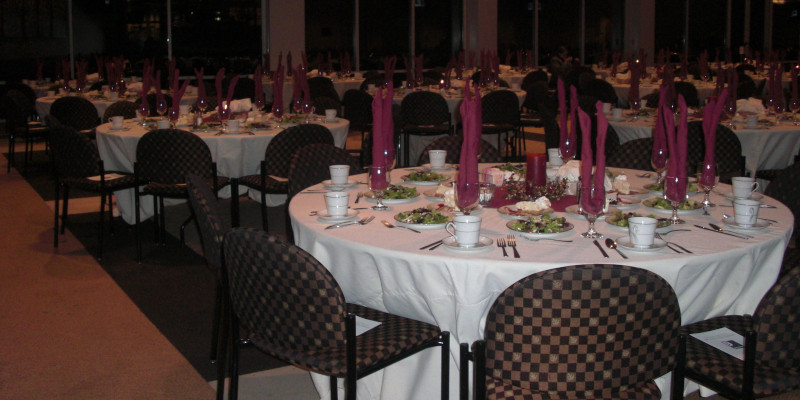 As the premier local caterer in the area, we proudly make a wide variety of special events extra special. We are equipped to provide everything from casual wedding banquet-style meals to intimate dinner party service. We have done small birthday parties and bar/bat mitzvahs to large corporate events, retirement parties, and weddings. There is quite literally nothing that we cannot accomplish so that your special event is as memorable as possible for all the right reasons.
You can ensure the success of your next event by calling us in as the local caterer that will pay attention to every detail so you and your guests will never forget the great time they had. With nearly two decades of experience, a passion for cooking and catering, and a creative mind, we will take your event to the next level.
If you need a local caterer for an upcoming event, don't hesitate to reach out to us. We'll be happy to discuss the menu and other services we have to offer and answer any questions you might have.
---
Local Caterer in Winston-Salem, NC
Local Caterer in Kernersville, NC